It's our second Ask Us Anything! *throws confetti* This time, we picked the question: Could you please recommend good sunscreens that are affordable (less than $20)? (Arabelle)
Thank you for popping by our ask box, Arabelle! Here's your answer with lots of love, from us. 
Why Is Sunscreen So Important? 3 Quick Reasons.
We've said it before but we won't stop talking about it!
It is the best way to protect against skin cancer: e

xcessive sun exposure is the main cause of skin cancer, not genes.

Sun damage causes your skin to age faster: e

xcessive sun exposure without protection is one of the top causes of premature facial aging.

Sun damage weakens your skin on the whole: i

t damages your skin on a cellular level. Your skin loses the ability to repair itself, resulting in easy bruising and a depleted skin barrier.
Even on overcast days without much visible sunshine, UV rays are ever-present. In fact, up to 80% of UV rays can penetrate clouds and cause skin damage. In Singapore alone, skin cancer is the sixth most common cancer among men and women. Importantly, while genetics are a small part of the equation, it shouldn't be misunderstood as the main risk factor. 
In short, sunscreen is a daily essential. 
Which, makes finding affordable but effective sun care paramount in the long-run. So here are five of our favourite sun screens under S$20 for the protection you deserve, without burning your pocket!
1. Skin Aqua Tone Up UV Mist SPF 50+ PA++++, S$19.90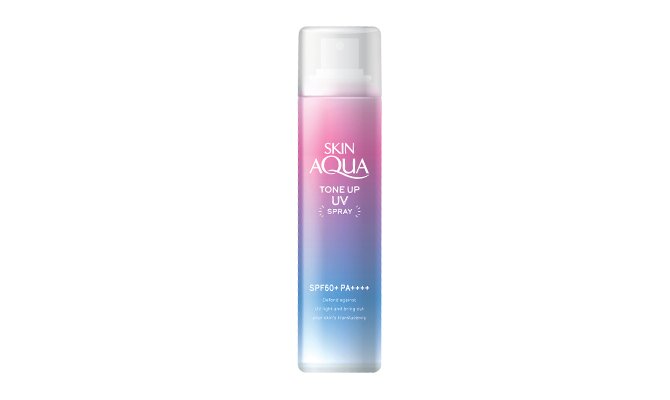 I don't know about you, but I personally think sunscreen mists are ingenious. Not only can you mist them all over your body (especially hard-to-reach spots like your back), they are incredibly convenient for quick reapplication throughout the day. The Skin Aqua Tone Up UV Mist takes it one step further with its colour-correcting and skin boosting properties; so you get well-protected, more radiant and supple skin, all in one compact can.
2. Anessa Perfect UV Sunscreen Skincare Milk SPF 50+ PA++++, S$13.90 (20ML)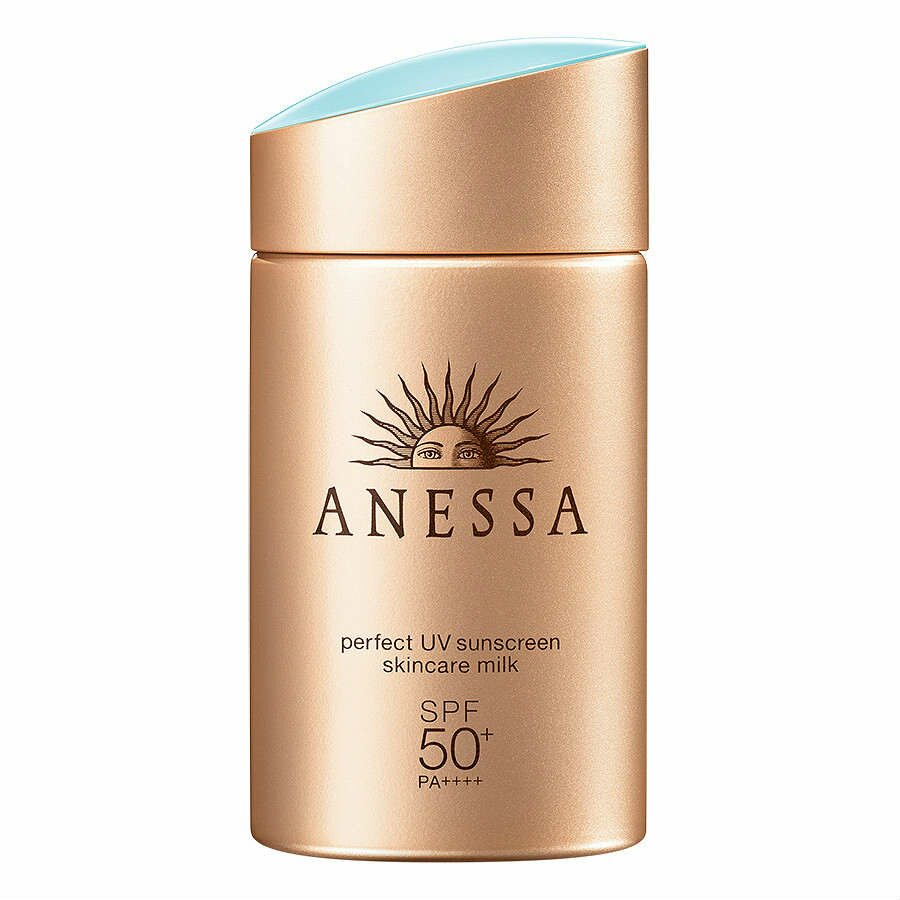 There is something quite satisfying about how quickly and seamlessly milk-type sunscreens absorb — I personally love to layer them under makeup! The Perfect UV Sunscreen Milk is a cult favourite for good reasons: the cutting-edge formula promises ultra water-resistance and durability against rubbing. It's newly enhanced 'Aqua Booster Technology' actually fortifies the sunscreen's UV-ray blocking properties when exposed to perspiration/water! The lightweight formula is also 50% skin moisturising ingredients and sinks in instantly without a trace — goodbye ghastly white casts!
3. Etude House SoonJung Mild Defence Sun Cream SPF 49 PA++, S$19.90

This is a personal favourite of mine, and a definite go-to when my skin feels extra sensitive or irritated because of the mild, safe formula. Like the rest of Etude House's SoonJung line, this sunscreen is free from potential skin irritants (e.g. parabens, fragrance and artificial colours) and features Pathenoside™, a potent skin repairing ingredient. The creamy texture applies easily with a non-sticky finish, while providing an instant cooling and soothing sensation.
 4.
Senka Perfect UV Gel SPF 50+ PA++++, S$16.90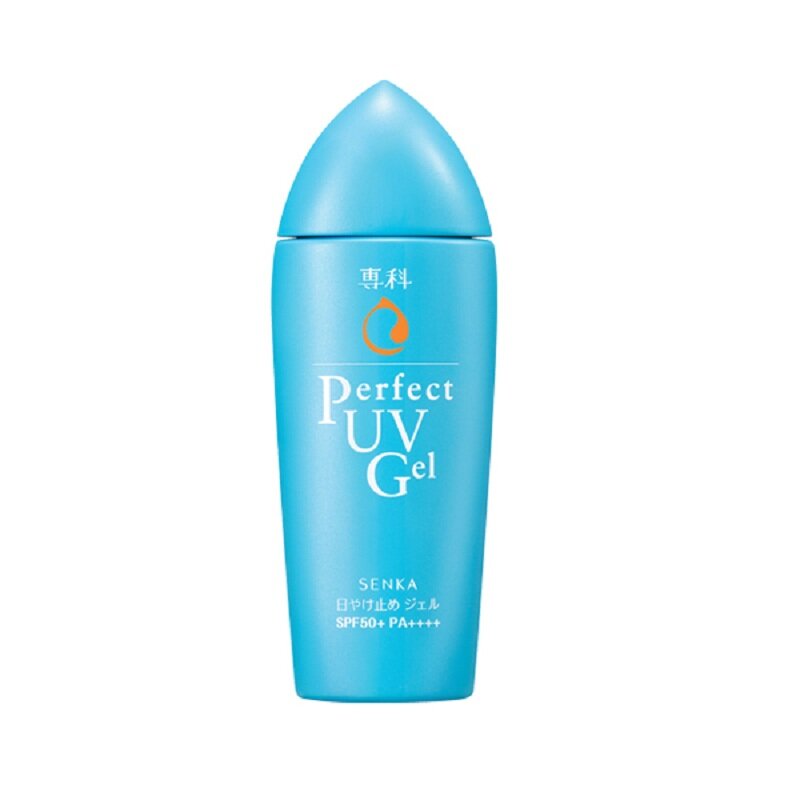 If you're a gel-type sunscreen person, this might be your new, no-frills holy grail. The Perfect UV Gel is a simple but high-performing sunscreen formulated without parabens and fragrance, that is particularly compatible with normal to dry skin. The light gel formula delivers a fresh, non-sticky yet slightly dewy finish that would be excellent as a makeup base!
5. Supergoop! Everyday Sunscreen with Sunflower Extract SPF 50, S$15 (30ML)

Sometimes, nothing beats a good, classic sunscreen like this Supergoop! original. The Everyday Sunscreen checks all the boxes of an exemplary SPF formula: It is water-resistant, sweat-resistant, light-weight and moisturising. Packed with powerful skincare ingredients like sunflower and rosemary leaf extracts, this best-selling formula is especially suitable for normal to combination skin types. Supergoop!'s dedication to clean ingredients also makes this skin-safe sunscreen perfect for children — because it's never to early to start protecting your skin!
PS: Now that you've read all about our favourite affordable sunscreens, be sure to read more on how to wear sunscreen correctly and our guide to avoiding these SPF mistakes!
—
Have a question you'd like us to answer? Ask Us Anything (the Ask Box is at the bottom of our Home page), we pick one question every two weeks and answer it the best we can. Fire away!
Take care,
Melisa